Complex project for the development and production of the LTE standard hardware and software complex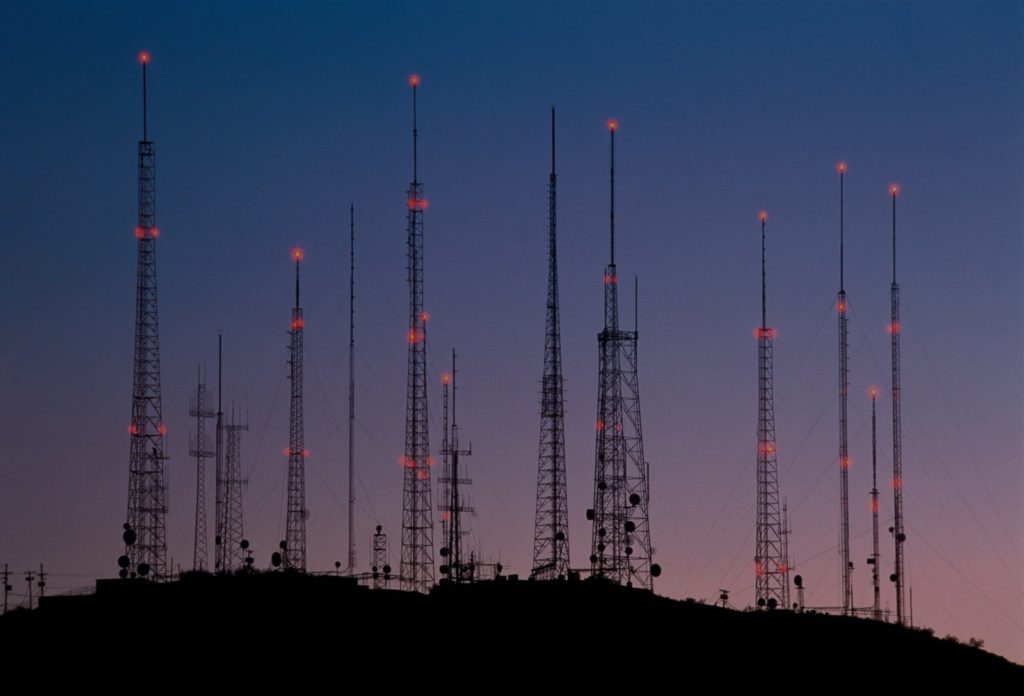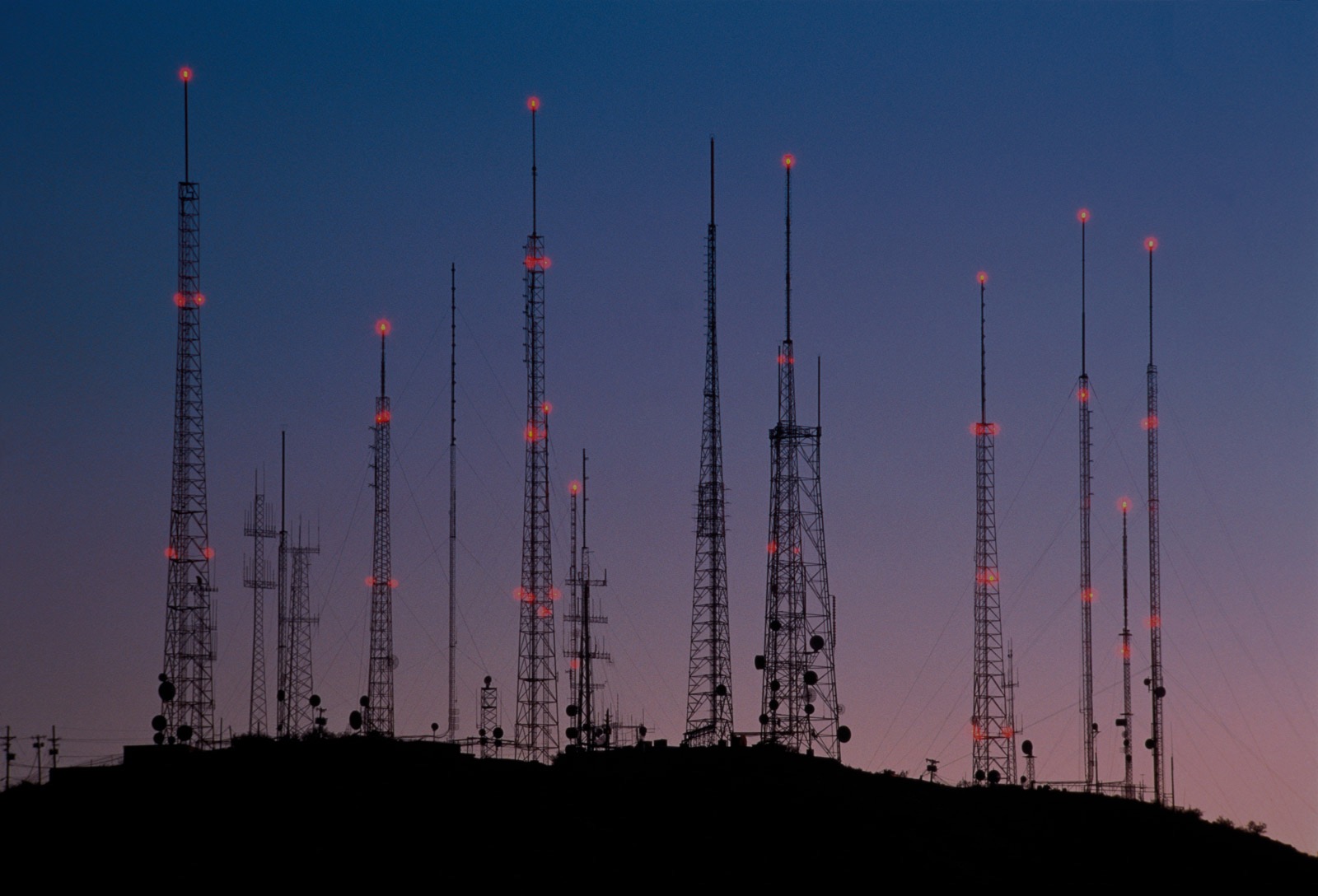 Functionality
The complex is designed to provide a full range of communications services through LTE network and is developed according to the international standards developed by 3GPP consortium.
Main advantages
The use in almost any LTE frequency range permitted for use in the Russian Federation

Modular design, enabling quick changes or further development of LTE network

Unification of the basic processing module and radio module in one single unit

Low cost, quickness of network deployment with minimal cost.
Uniqueness
Equipment of the base station of LTE – is not produced in the Russian Federation.
Areas of use
Providing services of high-speed data transfer, voice, multimedia traffic to the end user in the wireless networks, in corporate (departmental) networks.
The composition of hardware and software complex
The base station of LTE wireless communication of average power, external (street) execution;

The base station of LTE wireless communication of low power, internal execution;

Control system, managing and monitoring base stations of LTE wireless communication;

Software for network switching center communications of LTE standard

Main technical characteristics of base stations

Graduations of radiated power – 100 MW, 1 W, 10 W;

Operating frequency range – 2100MHz (band 1), 1800 MHz (band 3), 850 MHz (band 5), 2600 MHz (band 7), 900 MHz (band 8), 700 MHz (band 13), 800 MHz (band 20), 450 MHz (band 31);

Operating temperature range -40…+50 °С.
Need more information?
Contact us