Consumer Products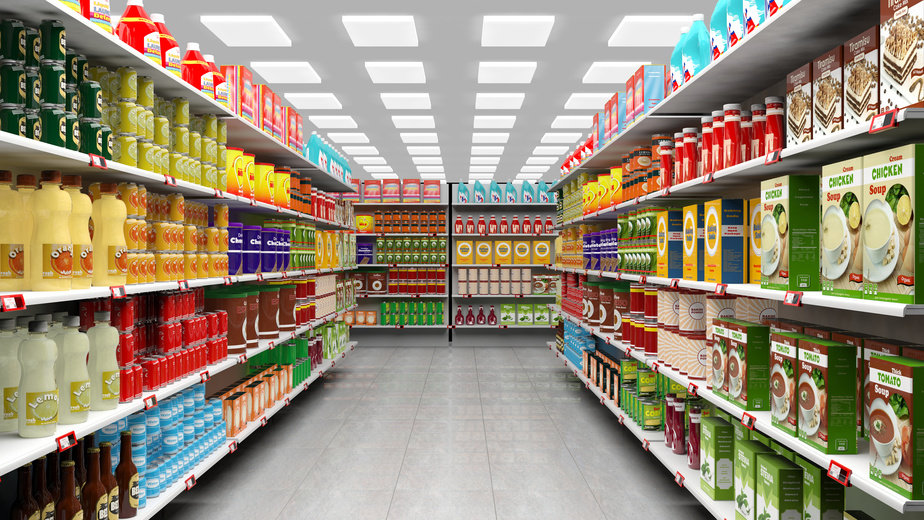 The company's specialists explore consumer goods and offer modern alternatives in order to ensure that the final consumer receives a high-tech, high-quality and safe product
High quality
Using only the best raw materials for the goods production, RCD Credo brings to the market  high quality products that can be purchased at any store.
Modern approach
Modern production lines designed with the technical recommendations of the company's best specialists, allow creating high-quality products while maintaining the competitive market price.
Environmental care
Pursuing innovative technologies development, the company create recycled products from bio-raw materials.