OCTA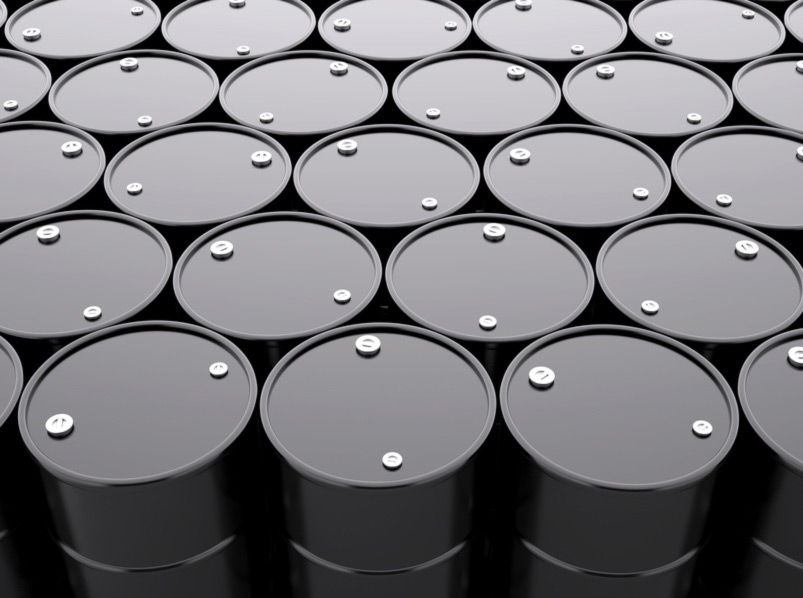 Main characteristics
Provides increase in the octane number of gasoline to 6 points;
Improves physical and chemical properties of gasoline;
Provide uniformly high efficiency as a part of different gasoline component composition;
Does not contain MMA, resins, metals and highly toxic components;
Antioxidative and anticorrosive effects;
Increase the completeness of combustion of fuel;
Reduce the amount of harmful emissions in the exhaust gases by 5-8%;
Significantly reduce the risk of negative effects on human health and the environment in comparison with the applicable high-octane additives;
Passed qualification tests and set by JSC VNII NP on production at some refineries, including PJSC NK "Rosneft".
Tests and conclusions
Octane additive OCTA passed all the required state tests.
JSC "VNII NP" Research on the physico-chemical and performance properties
Gasoline containing octane additives "OCTA E402» at a concentration of 1.3 and 2% by weight correspond to the requirements of GOST 32513-2013 for gasoline AI-92/95/98 environmental class 5 standards and Technical Regulations of the Customs Union "On requirements for automobile and aviation gasoline , diesel and marine fuel, jet fuel and heating oil "(TR CU 013/2011), as well as indicators of the quality of the complex qualified assessment methods gasoline.
GNC RF FGUP "NAMI" Research on the economic, environmental, power characteristics
Emissions of CO, CH, NMHC (non-methane hydrocarbons), CO2 and fuel consumption figures on petrol AI-95-K5, generated from gasoline AI-92-K5 gasoline NK "LUKOIL", with the addition of "OCTA E402" equivalent to the corresponding indicators at work on commodity gasoline AI-95-K5 "Lukoil".
The dynamic performance of the car while working on a commodity gasoline and gasoline with the additive "OCTA E402" are identical.
25th State Research Institute of the Russian Defense Ministry of Chemmotology
According to figures, checked samples of motor gasoline meet the standards of compatibility assessment with rubbers (GMK method №23 / 1 – 122 of 07.05.85, CTPO 08151164-108-2011.).
Documentation on the octane additive "OCTA"
Technical requirements
MSDS
The act of putting on the industrial production of motor gasoline AI-98-K5, AI-95-K5, AI-92-K5 with octane additive "OCTA E402" (JSC "ANKH", OJSC "NK" Rosneft ")
Act on the development of pilot batches of motor gasoline AI-98-K5, AI-95-K5, AI-92-K5 with octane additive "OCTA E402" (JSC "ANKH", OJSC "NK" Rosneft ")
Research testing protocol to determine the effect of octane additives "OCTA E402" on economic, environmental, cardinality performance car as described in UNECE Regulation №№83-06, 101-01 (Euro 5)
Report of research testing the effect of octane additives "OCTA E402" on physical, technical and operational properties of motor gasoline in the laboratory and test bench conditions (JSC "VNII NP")
Expert conclusion
COA
Technical characteristics
|   Name | Value |
| --- | --- |
| Increase in octane, points | 4 – 10 |
| Appearance | oily, clear liquid from light yellow to dark yellow color, without mechanical impurities and water |
| Solubility in gasoline | Complete |
| Density, kg / m3 | at last 910 |
Need more information?
Contact us