Petrochemistry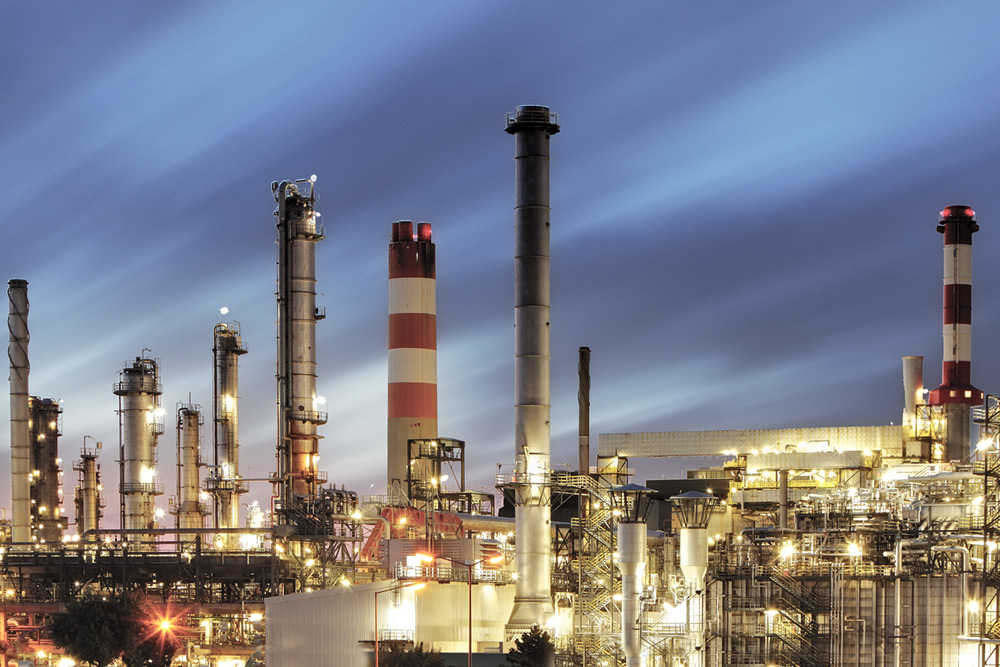 Developments, synthesis and introduction of the latest scientific technological researches in the area of petrochemistry and oil refining.
Interaction and cooperation
Group of companies MashInter builds relations with stakeholders in the field of innovative petrochemical industry, welcomes and stimulates the development of new ideas and technologies.
The structure of companies includes holders of various patents for the latest petrochemical inventions, wholesale trade and placing production orders outside the Russian Federation territory companies, R&D companies developing clean technologies for the production and synthesis in the petrochemistry and special chemistry sectors.
Environmental safety
Recognizing environmental responsibility, the company's specialists are developing products that improve the quality of motor gasoline and minimize the content of CO, CH and NOx emissions in exhaust gases, that reduces the tendency of gasoline to form carbon in the combustion chamber, compared to N-methylaniline action. Thus, products combining efficiency, functionality and safety.
Science and innovations
In the modern conditions of petrochemical industry intensive development, scientific innovations are one of the main factors of competitiveness. Leadership in the market is ensured by regular scientific work of specialists, the introduction of the latest production technologies and synthesis, the advanced world experience analysis, and the effective management of accumulated knowledge.