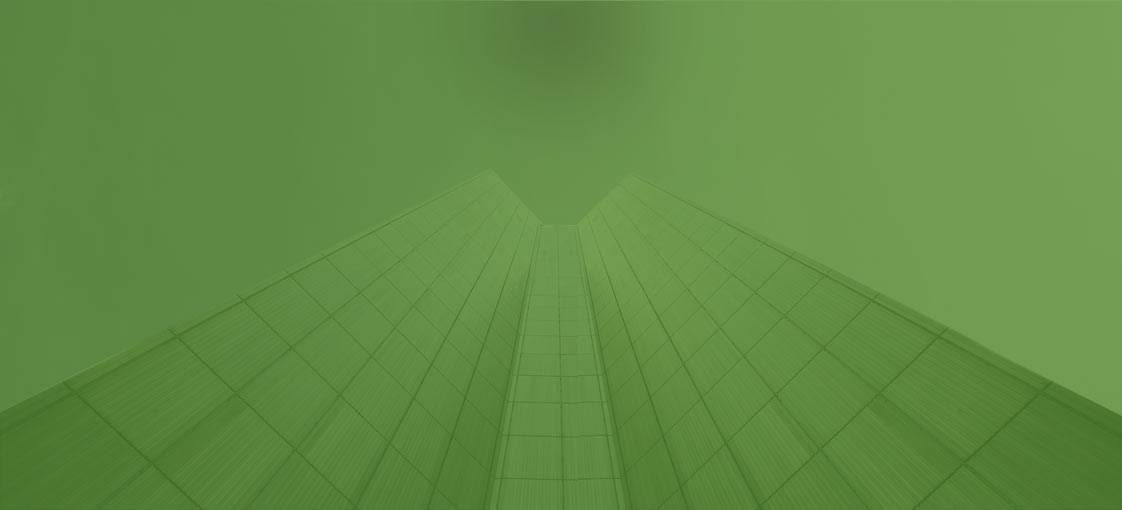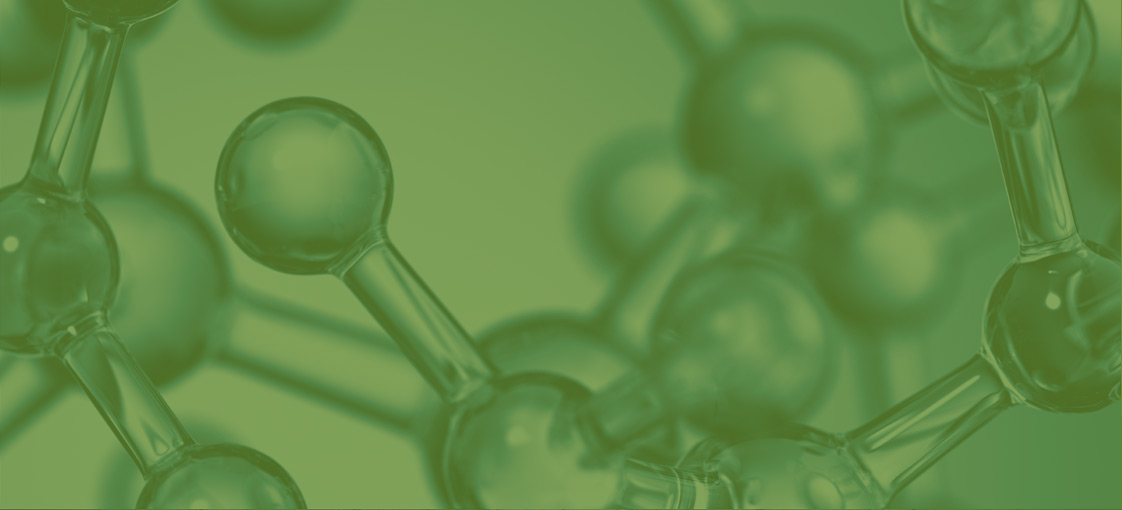 IFO® N-methyl-p-anisidine is an innovative high-octane ether for premium gasolines.
True value – clean air for future generation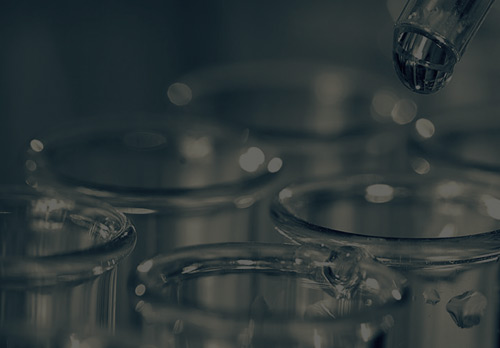 Petrochemistry
Developments, synthesis and introduction of the latest scientific technological researches in the area of petrochemistry and oil refining.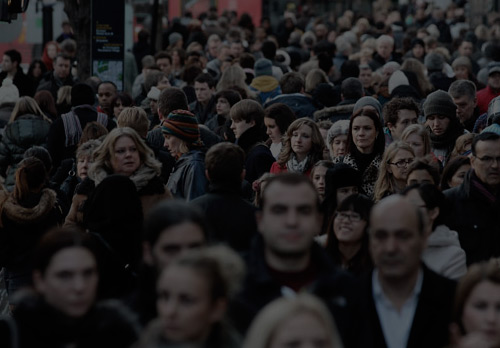 Consumer Products
Development and introduction of innovative products.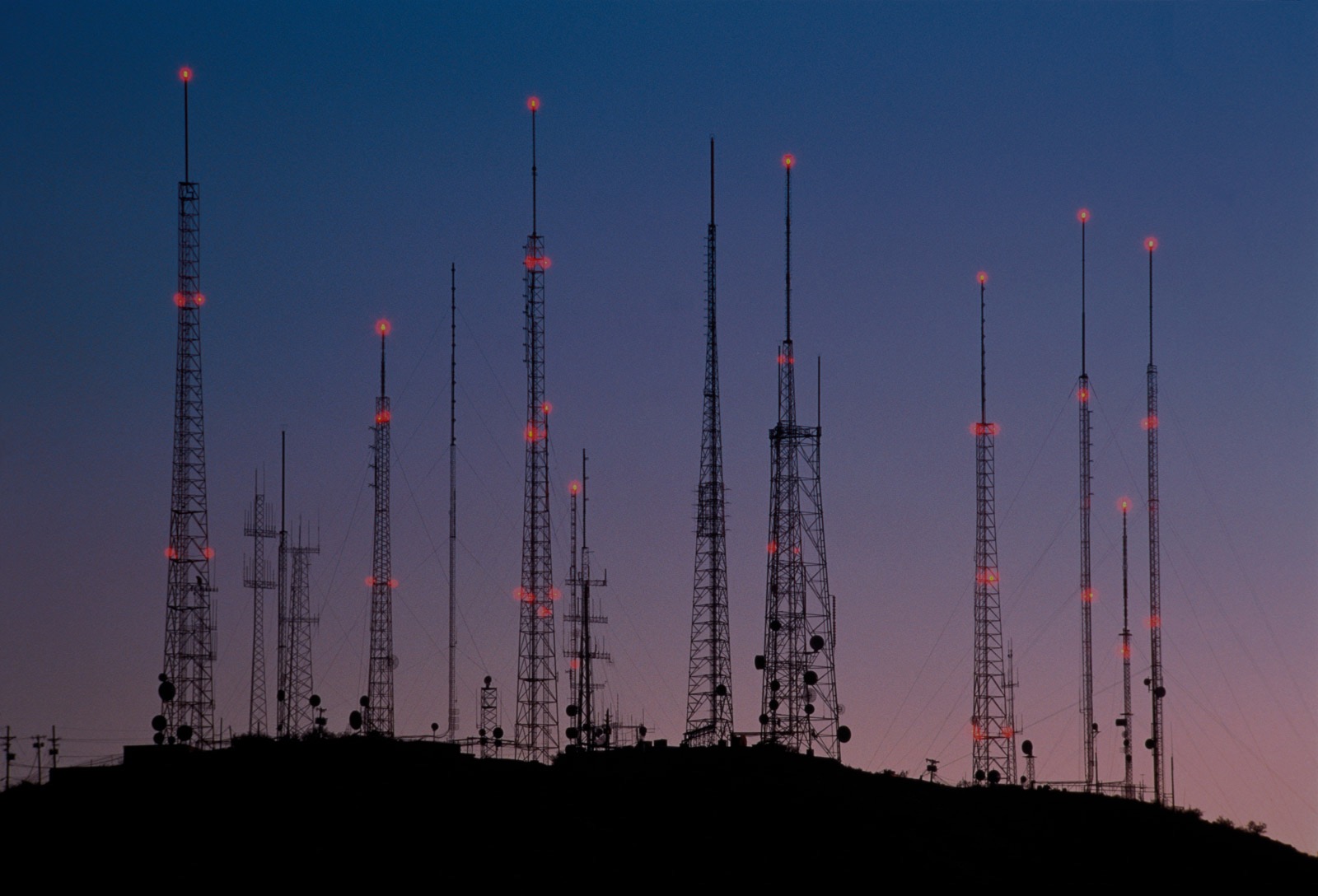 Telecommunications
Implementation of complex projects for the development and production of LTE standard hardware and software systems.
Group of companies "MASHINTER"
Innovative products produced by Russian companies in IT sphere, energy, construction materials and petrochemistry.